Translation and Interpreting
Mária Tuckwood provides translation and interpreting services, and associated business support for companies with interests in Europe.
Hungarian Translation and Interpreting
German Translation
Arranging meetings, visits, conferences
Transcription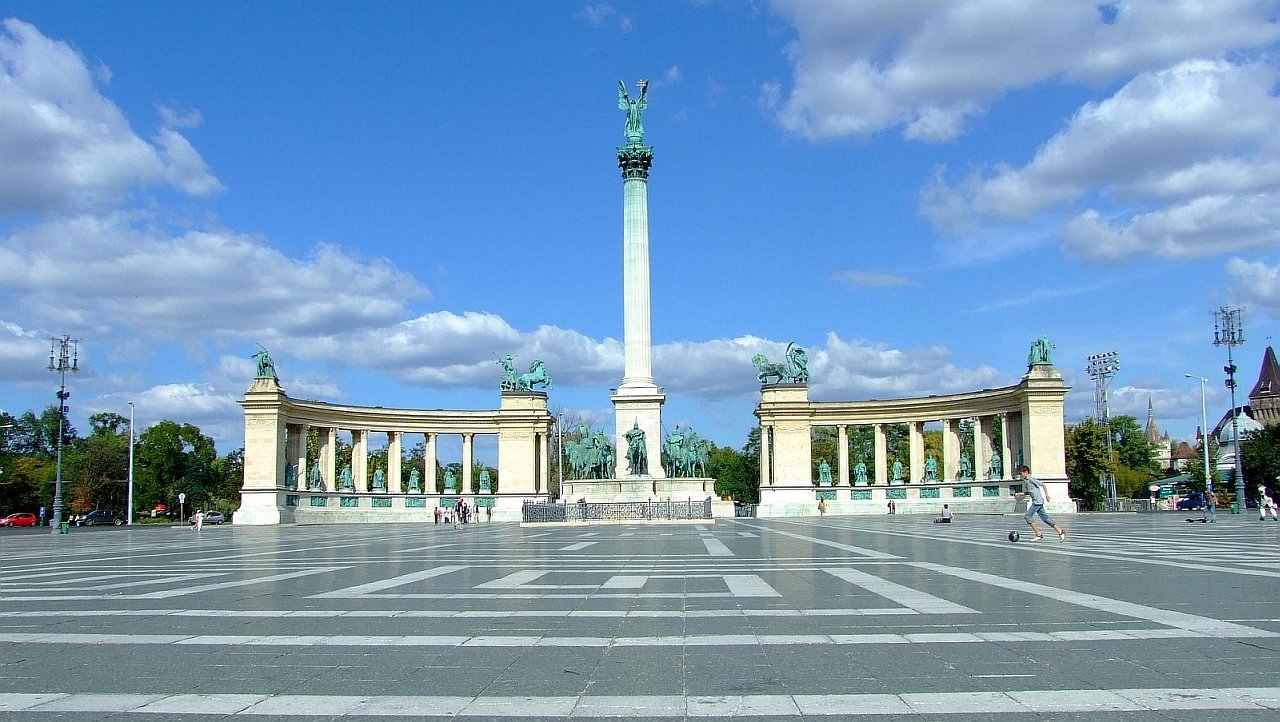 Hero's Square
---
Credentials
Maria Tuckwood, born and brought up in Hungary, is a native Hungarian and German speaker. Having excelled in Russian at school she went on advanced language courses in Russia.
Formerly PA to the Commercial Counsellor at the Hungarian Embassy in London and Oslo, and having been PA and interpreter to the Shell Group representative in Hungary, she has also been PA, translator and interpreter to the Board of Eurokeramika, an international ceramics company based in the UK.
She has diplomas in English and Russian Trade Correspondence, and in Sales and Marketing from the College for Foreign Trade, Budapest.
She is registered with the Hungarian Embassy as an accredited translator and interpreter. Her translations have all been accepted by the relevant British authorities.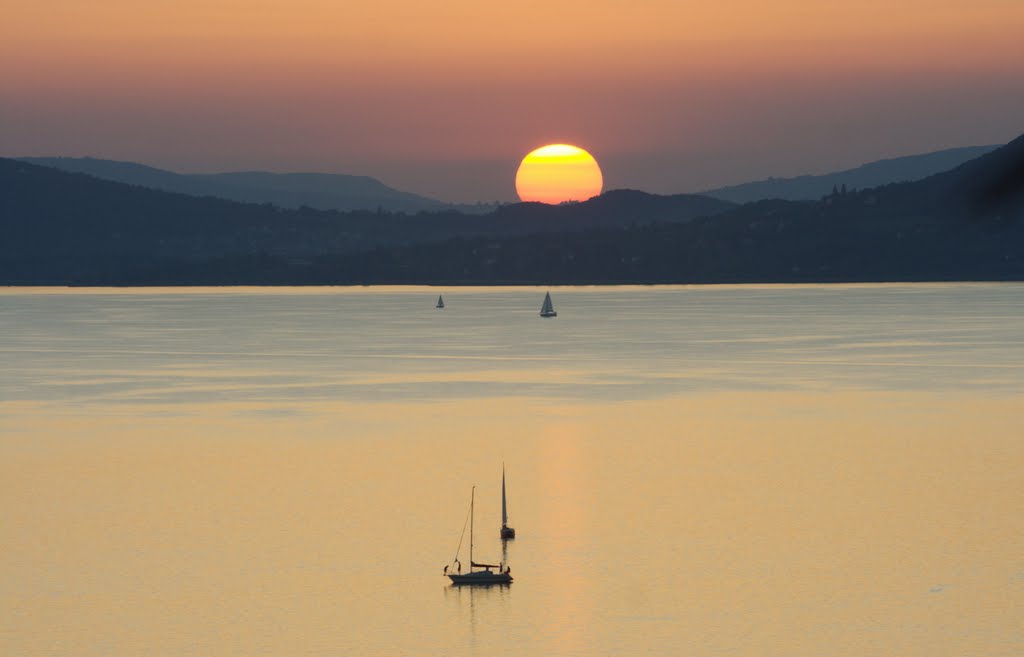 Sunset, Lake Balaton
Hungarian - English & English - Hungarian
Telephone interpreting for UK public sector organisations.
Translation and Interpreting for the Public Sector - Health Service, Legal Service, Prisons, and Local Government.
Long term postings with the Hungarian Embassies in London and Oslo.
PA and Interpreter to Shell Group Representative, Hungary.
PA to the Chairman and Directors, Hussar Holdings, Eurokeramika and Zalakeramia Group, based in London.
Translation for a British language consultancy
Translation of mainstream films from UK English and American English to Hungarian
Translations for Hussar Directorate, Jersey.
Hungarian translation, interpreting and business support for a consulting company in London.
Translation of a website for a British medical practice.
Translation of documents for clients referred to her by the Hungarian Embassy.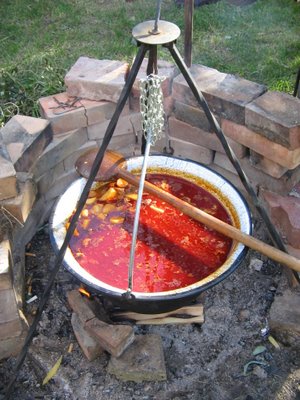 Gulyas (Goulash) or Halászlé (Traditional Fish Soup)
---
German - English & English - German
Translations for Hussar Directorate, Jersey.
Office administration exclusively in German for a commodities company, in the UK.
German and English newsletters, correspondence and communications for an international German-owned transport company
German - English and English - German translation of legal documents for a legal practitioner.
German - English translation of legal documents for a recruitment consultancy.
German - English transcription of medical discussions.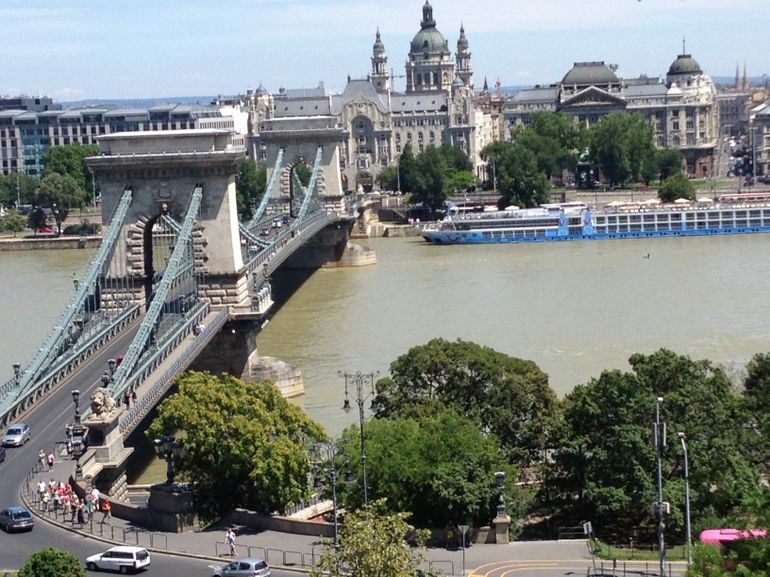 Budapest: Pest viewed from the Castle, Buda
We also retain associates for translation and interpreting in other languages.
If you need something translated or an interpreter for a meeting or conference call please Contact Us