Business Support and Consultancy
Strategy, change and project management

Making the complex simple. Ensuring everyone's engaged. Delivering Success
Project Success
We have facilitated two sessions on project success at BCS, The British Computer Society, in London. As should be the case for any facilitated discussion, the output depended on the participants, and was captured and shared with afterwards to attendees afterwards.
By doing this we ensure that all learning was available to everyone involved in the event, providing added value.
For a one-day event for your organisation, including your clients and your supply chain, with output to deliver success for all of you, please click here to contact us.
Whatever we are working on, we always aim to provide supportive, constructive input.
Quote:
"... you're a very good panel member - quick response, concise, detailed, insightful. Many thanks, for this and many other things."
How can I help you and your organisation? Board membership, strategic discussions, facilitated events to draw out the best in your team and to develop the best for your future. Please contact me for an informal discussion.
---
Building Information Modelling and Asset Management
BIM continues to engage nationally and internationally. Using data collaboratively in a trusting environment is at the heart of all good processes. Through the Institution of Civil Engineers BIM Action Group I am working with others on a paper for BIM in Asset Management. A key issue for all asset managers - including buidlings, rail infrastructure, ports, refineries, roads, bridges - is maximising efficiency and effectiveness for the long term. Engagement of asset managers and users during the formative stages of any project, whether new build or a redevelopment, refurbishment or maintenance is essential to this. While there are savings for initial design and construction, optimisation is best achieved through consideration of actual use and operational requirements in the early stages. This will ensure that the required data can be handed over to those responsible for effective and efficient use over the whole lifecycle.
Building Information Modelling (BIM) is relevant to the whole of the property and asset ownership, design, construction and management supply chains, and was featured in Raconteur available in The Sunday Times, 14 June 2015.
A webinar created with the Institution of Civil Engineers is available here, based on material I presented in Jordan in February 2015.
Building Information Modelling: History, purpose and benefits - webinar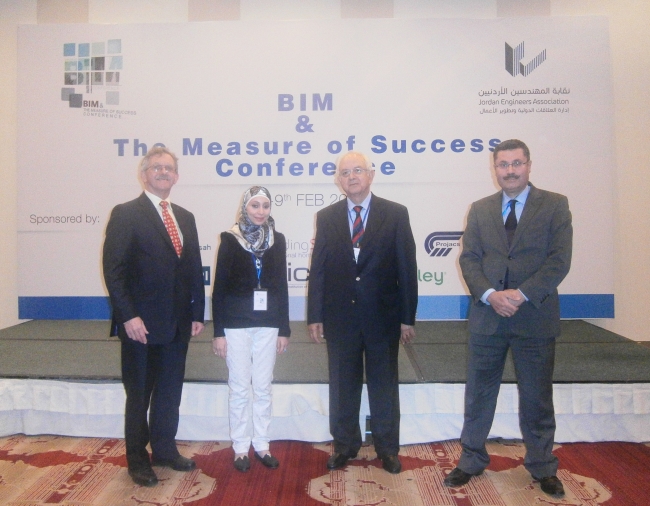 To discuss how BIM can bring beneifts to you as client, property developer, owner. manager, contractor or suppliers please contact us.
Corporate Governance
MORE VIDEOS OF OUR PROJECT AND CHANGE MANAGEMENT SERVICES ARE AVAILABLE THROUGH THE LINK BELOW.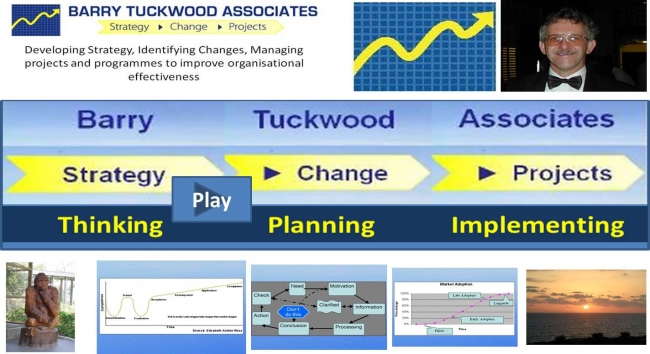 Video Channel Updated May 2015
Short Videos on how we might help you and your organisation
Making the complex simple. Ensuring everyone's engaged. Delivering Success